Research Software Development
Our goal is to help researchers to produce high quality research software, from the simplest scripts to complex simulations running on state-of-the-art supercomputers.
Projects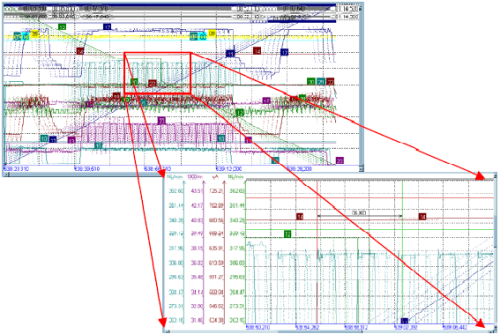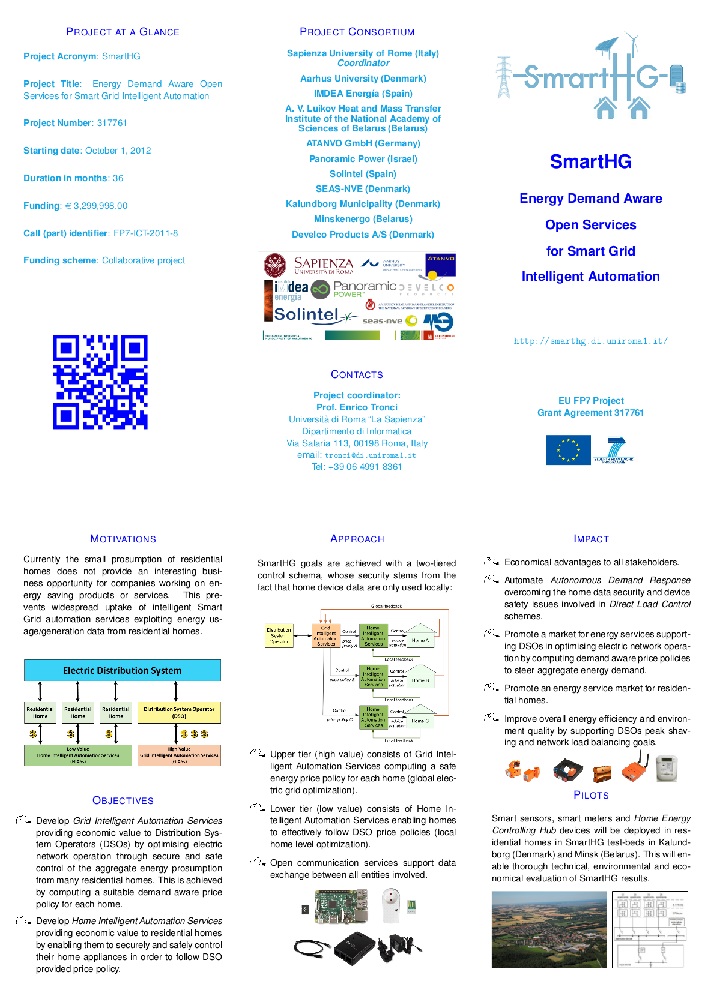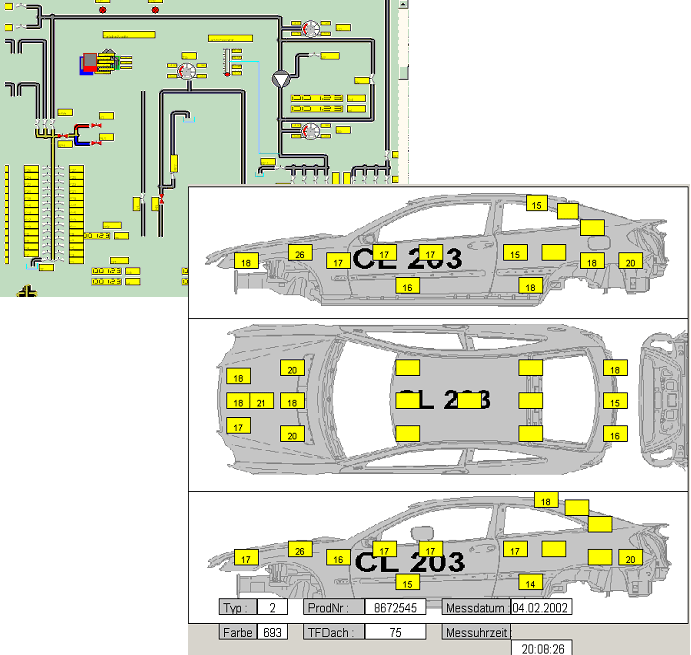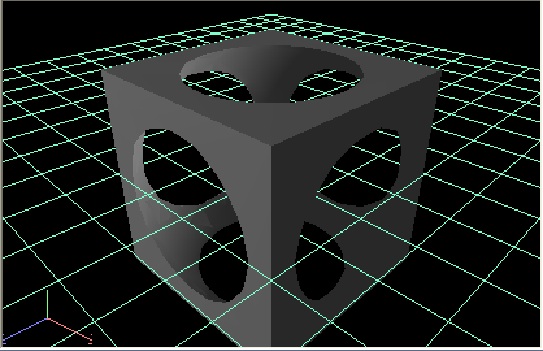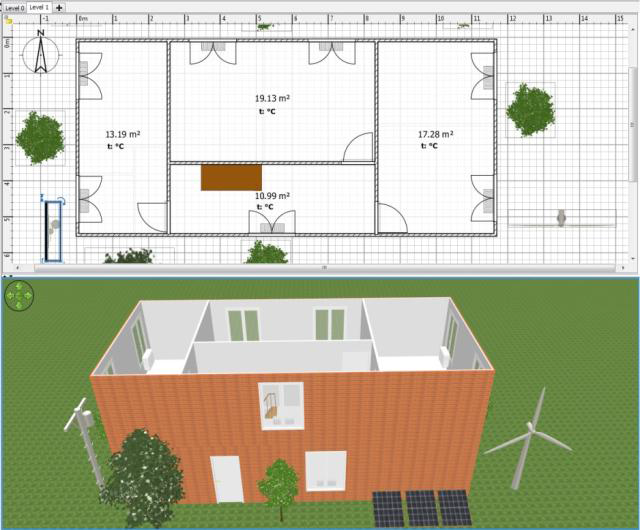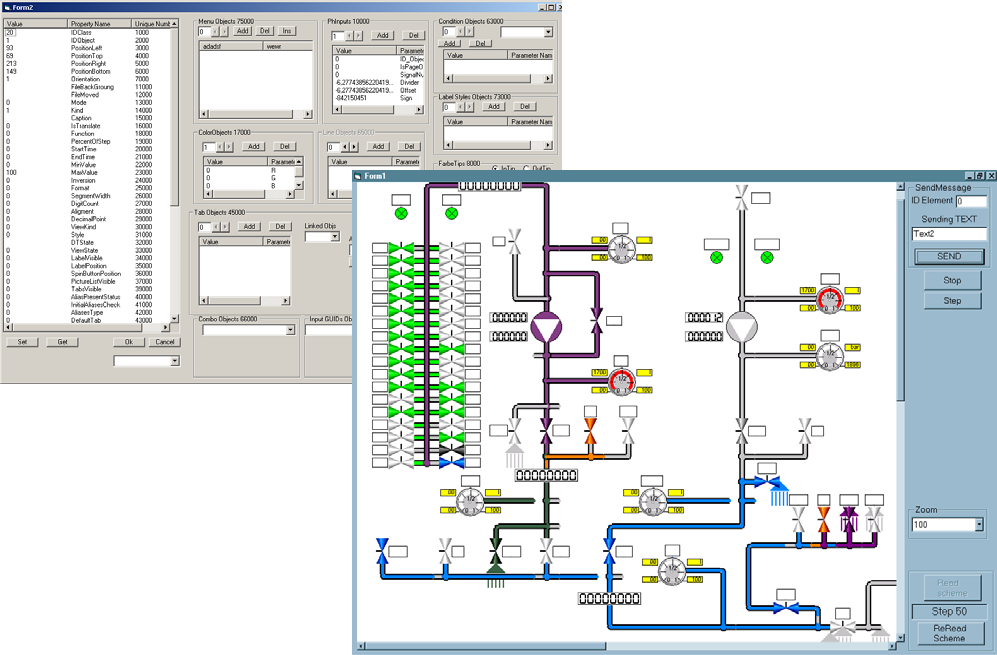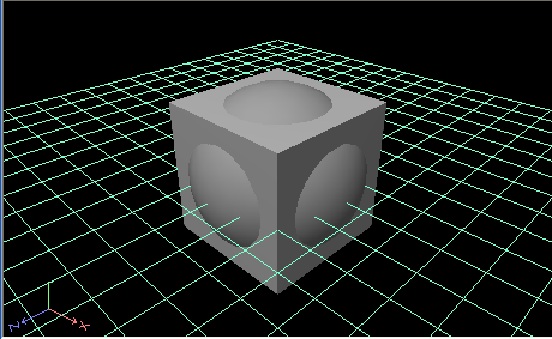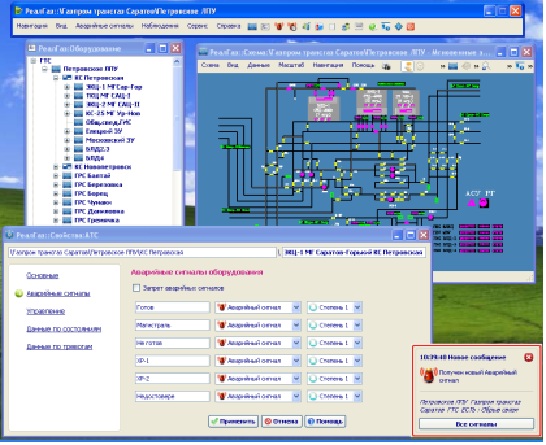 Our flexible approach means we have been able to help researchers from every part of IIART © with research programming projects. Whether helping to coax an improved level of performance out of code running on high performance systems, updating legacy code to extend its life, or developing new tools from scratch, we aim to make a crucial difference to research at IIART © across all disciplines.
You can see the projects we're currently working on in the carousel above, or find a full list of projects below.

View all projects in one file